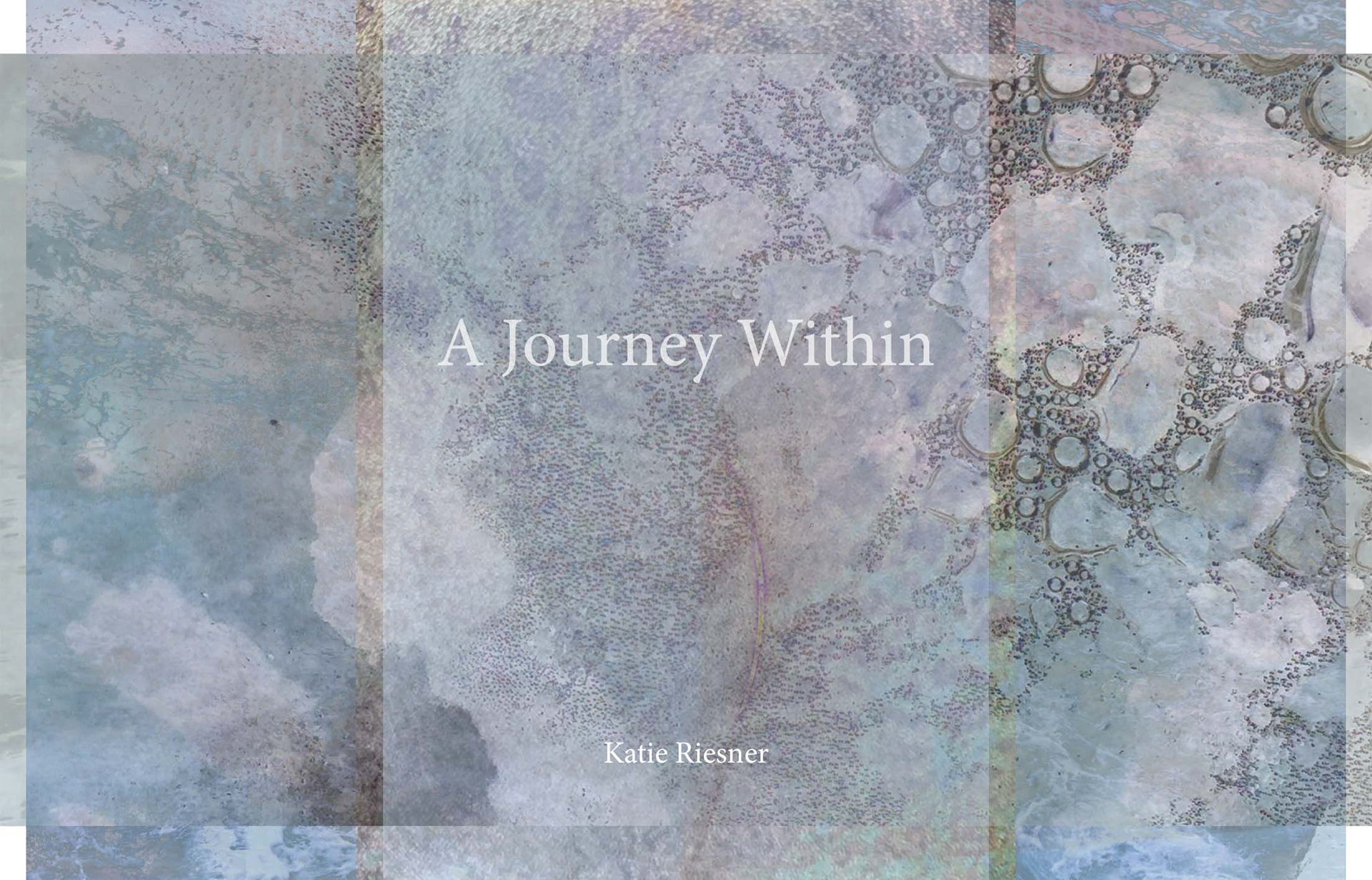 BA (Hons) Photography 2nd Year Student Exhibition. Work shown: A Journey Within
The Poly, Falmouth. 
28th May 2019 - 1st June 2019.
24 Church St, Falmouth TR11 3EG
Work shown:
A Journey Within, 2019
Name: Katie Riesner
Title of Work: A Journey Within
Year: 2019
Medium: Variety of Print types
Size in cm: 130x60 (Print Installation)
Price: £185 for series
(Also available separately upon request)
katieriesner.com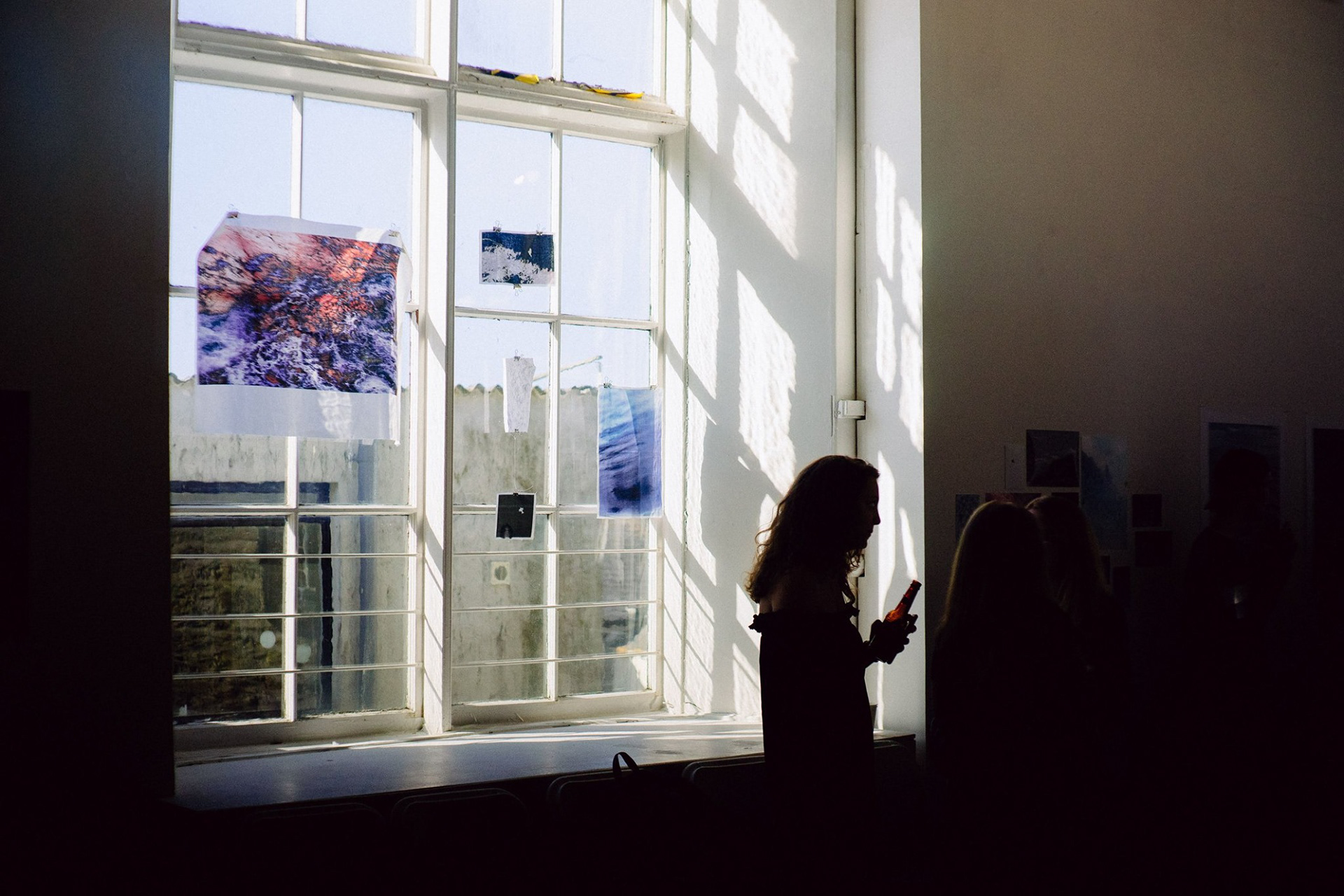 Photo Credit: Neal Megaw, 2019.
Name: Katie Riesner
Title of Work: Extracts from A Journey Within
Medium: Fabric Print
Size in cm: Various
Price: Available upon request