Driven by an enduring interest in the natural world, Katie Riesner is a UK-based photographer and experimental artist. Believing strongly in Moholy-Nagy's opinion that the camera is a tool that can be used to see the world anew, she explores abstraction and the often-overlooked aspects of our world with close attention to detail. Having cultivated an obsession with looking to find beauty in difficult times, photography became a form of therapy for Riesner in her youth.  Her recent projects have stemmed from this; becoming about both trying to find beauty in the mundane and creating her own "alternate" version of the world we know.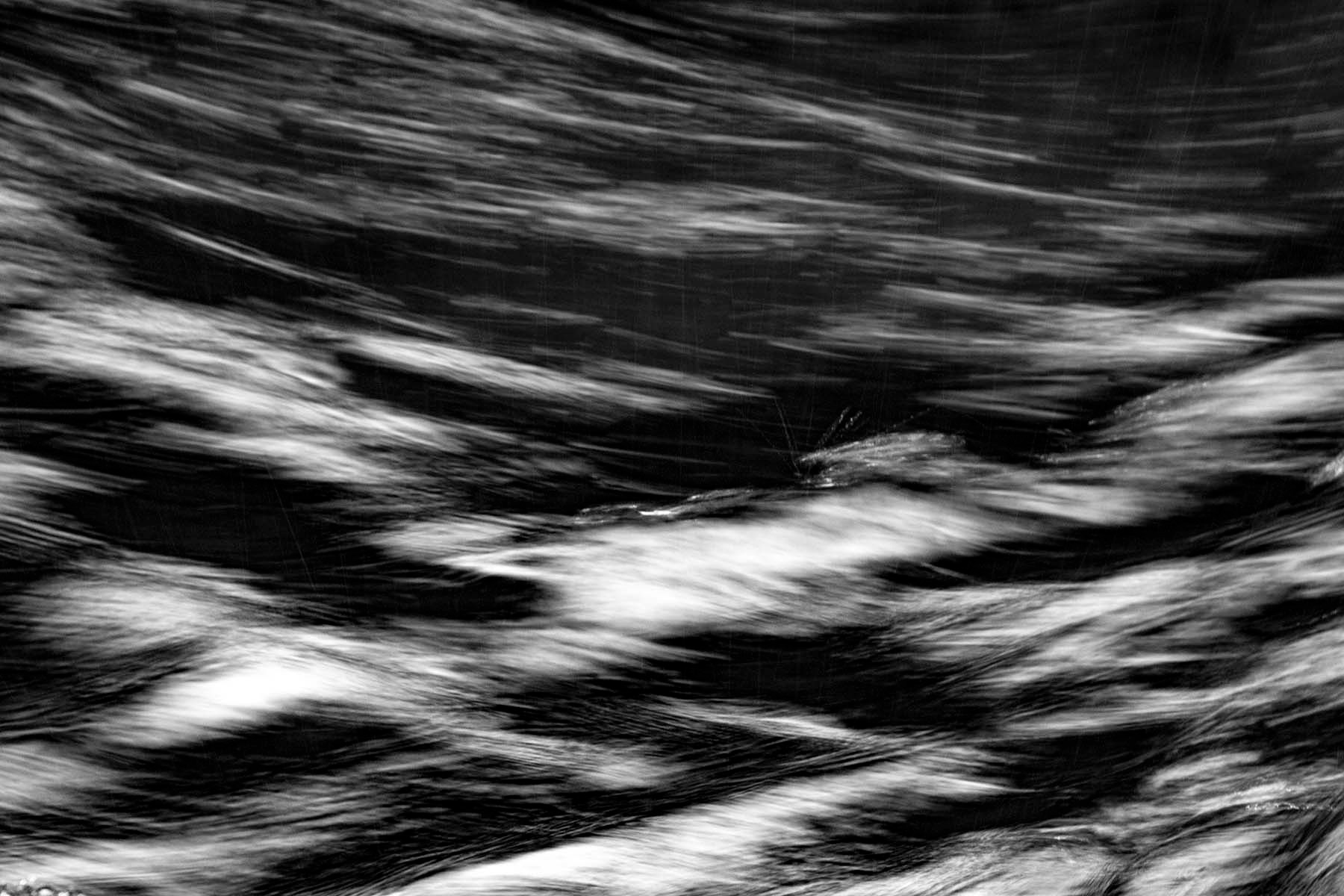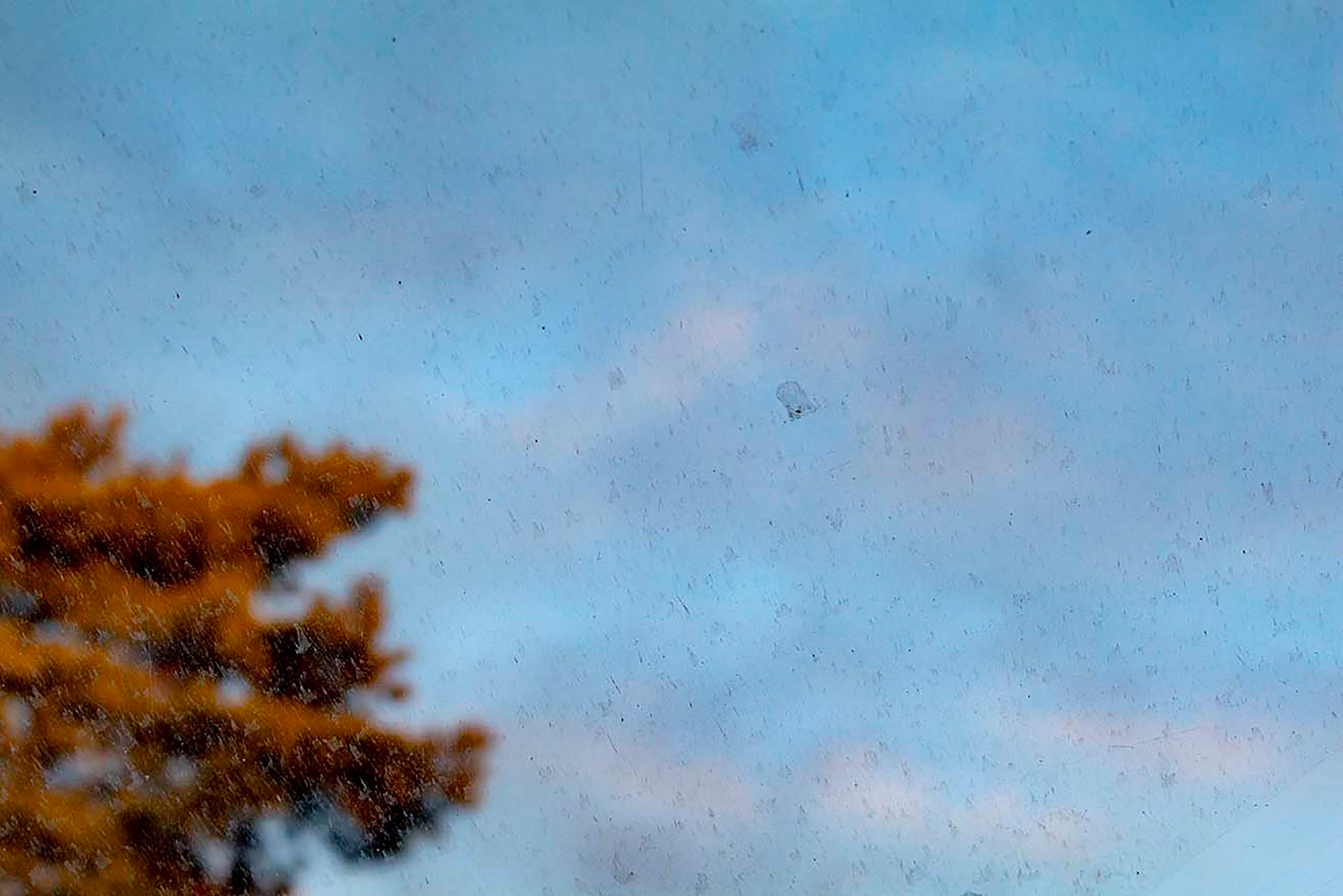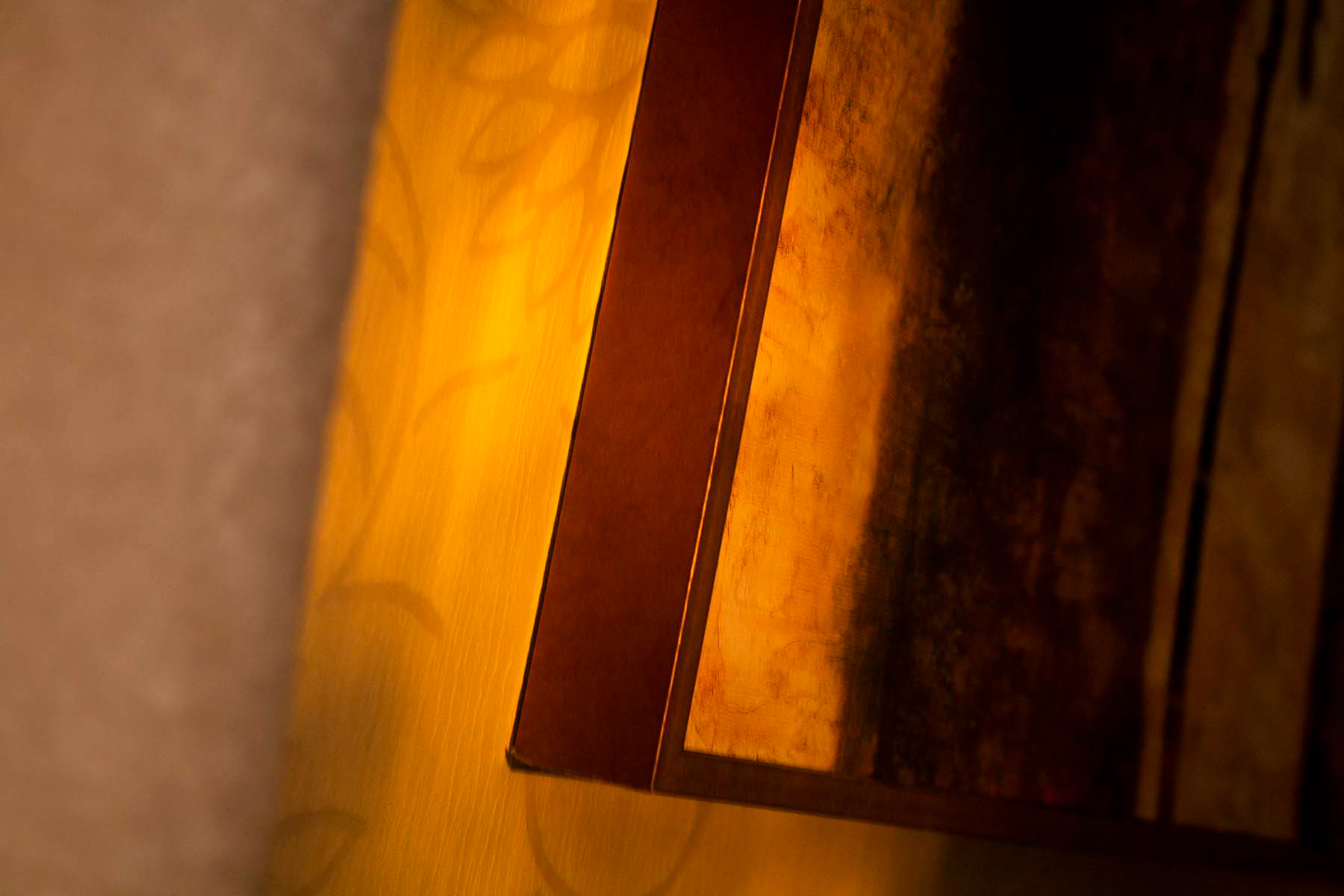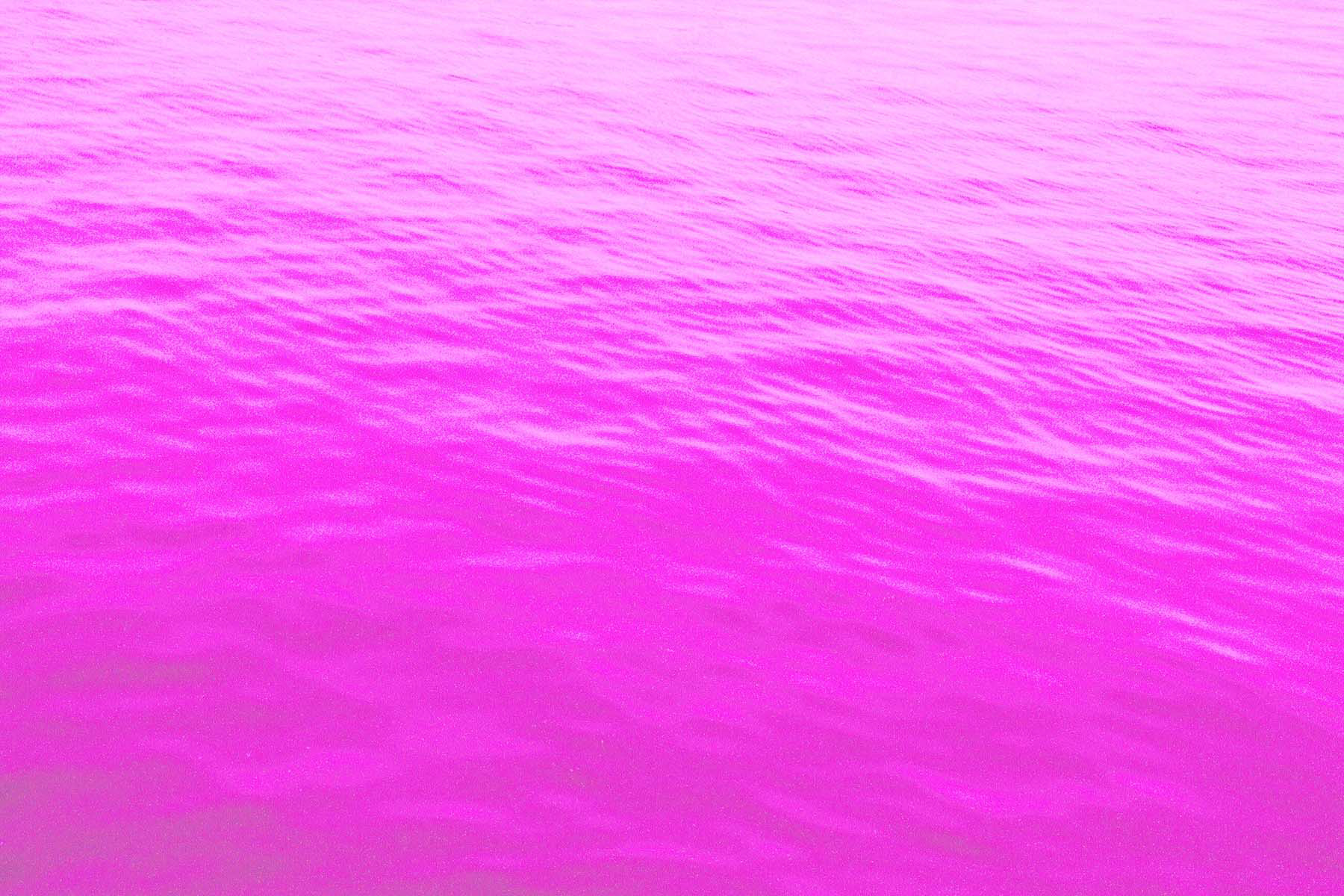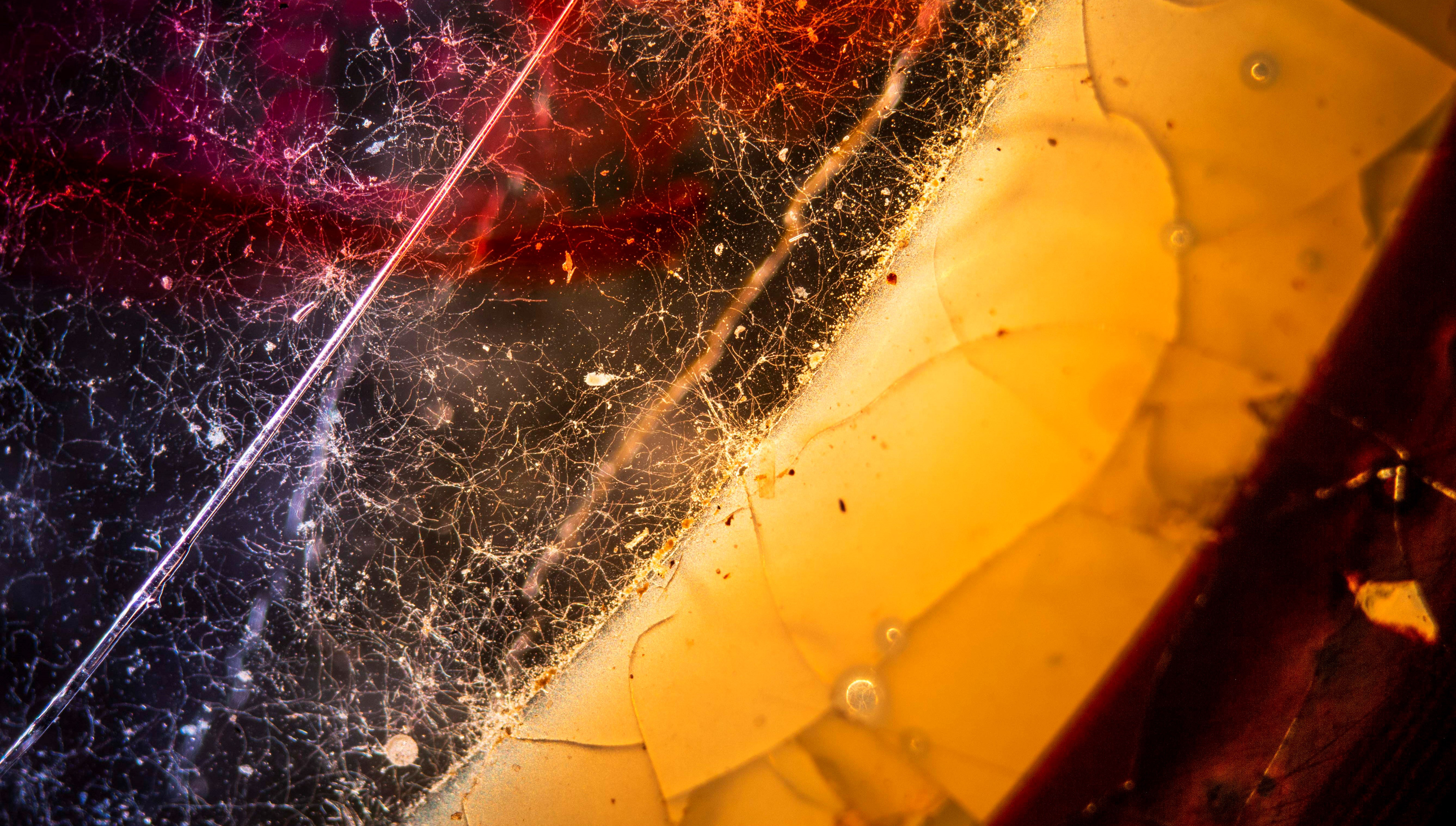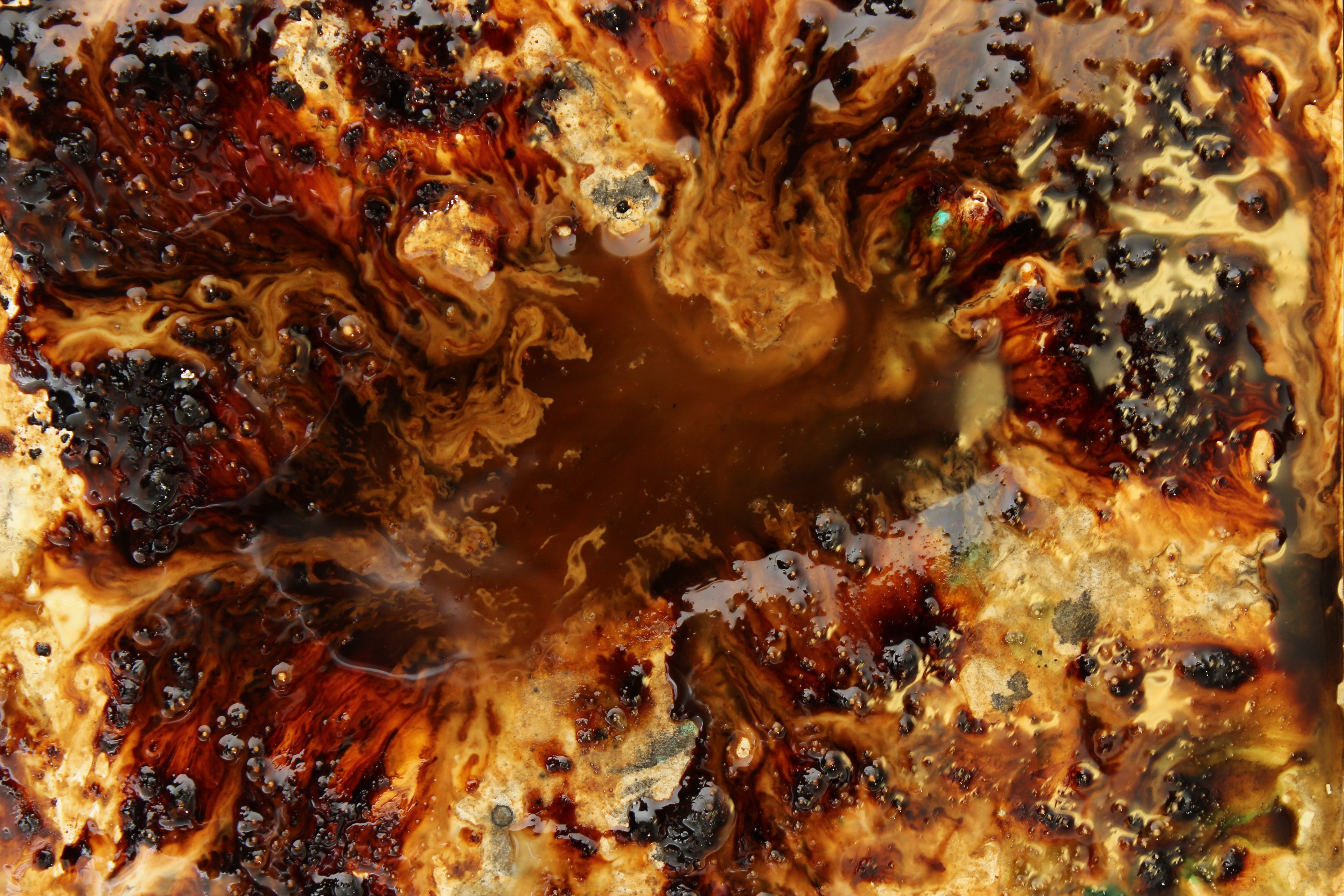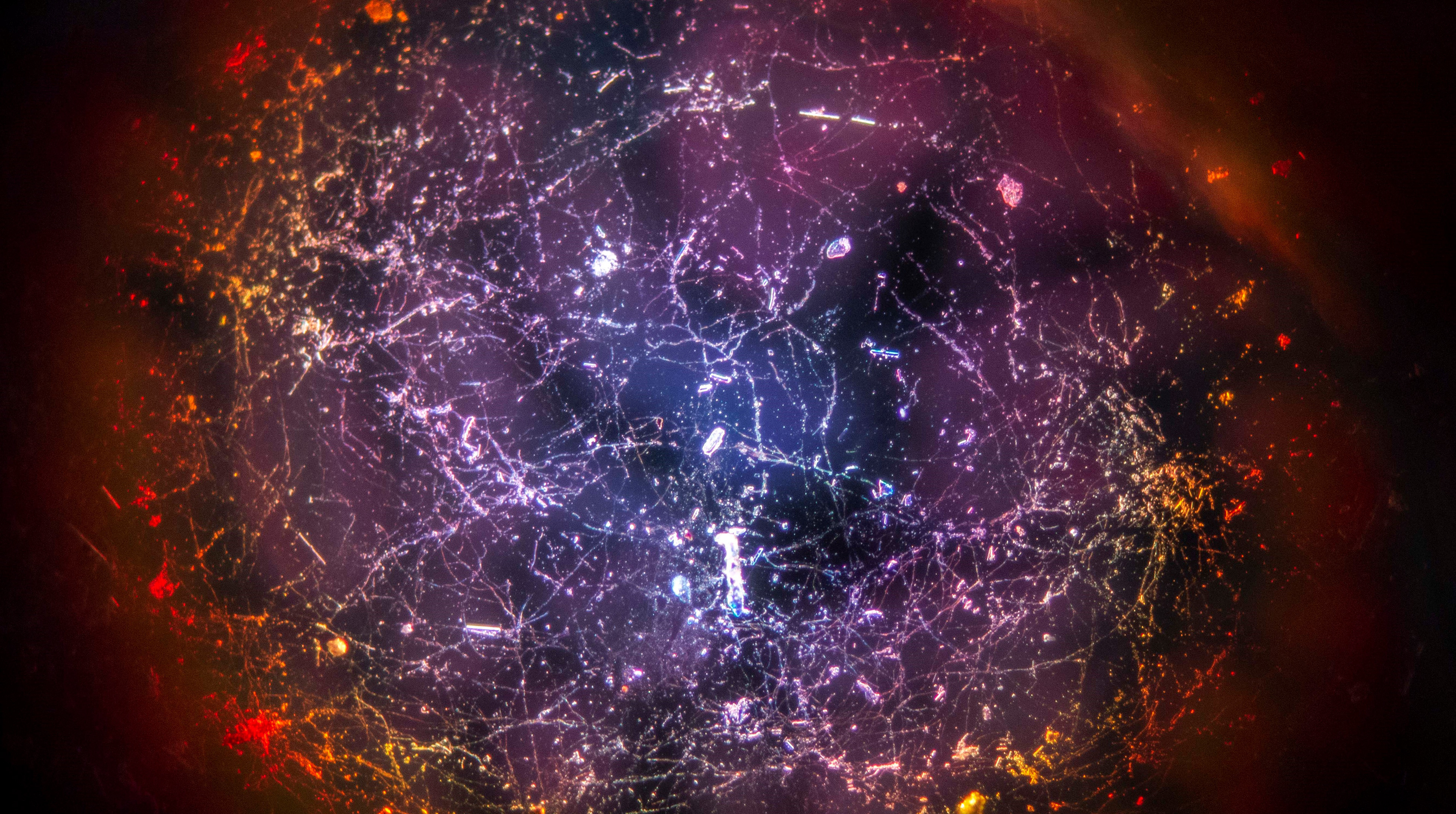 The Lighthouse Gallery, Birmingham,
 Wex Photo-Video Gallery, London,
Falmouth Showcase, Online.